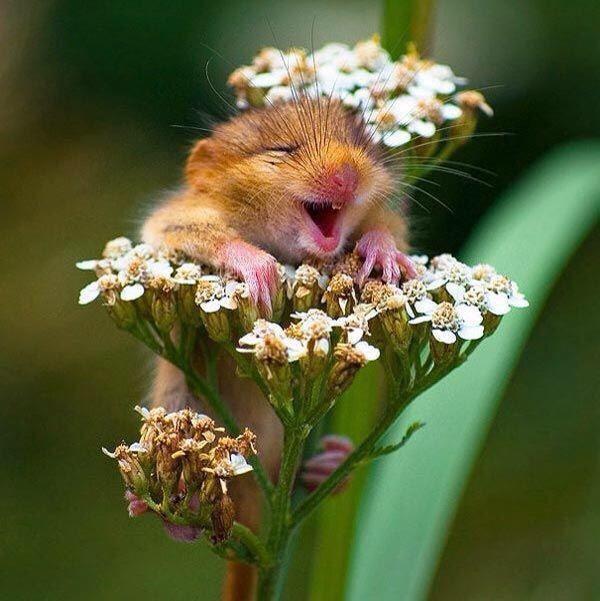 About
Petal & Bloom is a marketplace where individual florists can list their creations in one place. Our platform is designed to make buying flowers and gifts for delivery a piece of cake. You can browse through a huge range, schedule a delivery and have it sent within minutes from any device. Our vendor platform allows vendors to easily reach a huge number of potential customers and sell their products online. We are working on an insight and florist to florist trading platform as well as a platform that allows florists to manage their business from any device.
Payment
We have a secure SSL connection in place and route our payments directly through Paypal. This provides additional security by not storing your data on our servers. You can pay with all major credit cards as well as your PayPal account. Payments are released directly to the vendors upon payment confirmation.
Delivery
All delivery services are undertaken by the individual vendors. Delivery fees are set by individual vendors. If buying from multiple vendors, multiple delivery fees will apply.
Same Day Delivery
Products that are listed as same day delivery must be ordered before 10am to ensure that they can be delivered in a timely fashion. Please check product description before ordering to ensure that your product is eligible for same day delivery.
After hours delivery
Some vendors offer after hours delivery and will mention the same in their product listings. For special requests, it is best to contact the vendor directly.
Disputes & Returns
We want you to have a drama free experience with us and choose vendors who share in our vision. Should there be something wrong with your order, contact your vendor and they'll be happy to help. Should you be unhappy with a vendor or our store, mail help@petalandbloom.co.nz and we'll resolve the issue for you!
Non Flower Gifts
Many vendors have multiple non flower items to brighten peoples' days for sale e.g. chocolates, gift baskets, skincare and more. Ready to shop? Visit the store.
For a full list of Terms and Conditions.  Click here.